July 1–3, 2022
This year's conference will return in person to San Francisco, California
and worldwide online through virtual events
In-Person in San Francisco
with Hybrid Events
The annual Western Roundup Living Sober conference supports individual sobriety and maintains unity, connecting Lesbian, Gay, Bisexual, Transgender, Queer, Intersex, Asexual or LGBTQIA+ members within the fellowship of Alcoholics Anonymous & Al-Anon since 1976.
Our common welfare should come first; personal recovery depends upon A.A. unity.
Latest Announcements: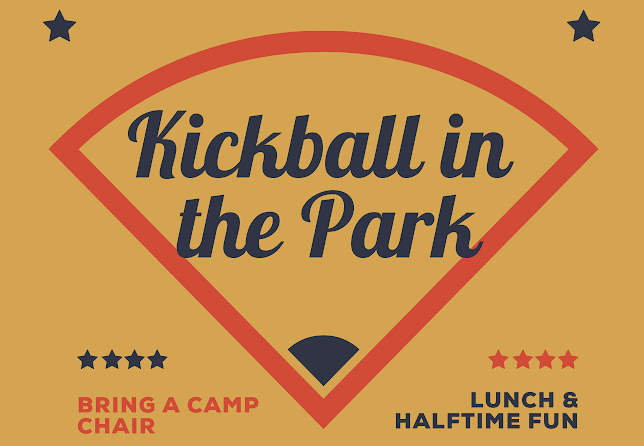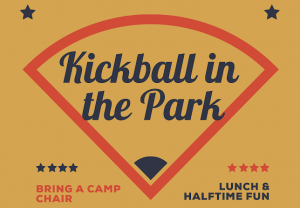 Join Western Roundup Living Sober for some ball-kicking fun in the sun (or fog) at Christopher Park in San Francisco on Saturday, May 14! Not…
The April meeting of the General Planning Committee has been rescheduled due to the Easter Holiday. We welcome you to join us on Sunday, April…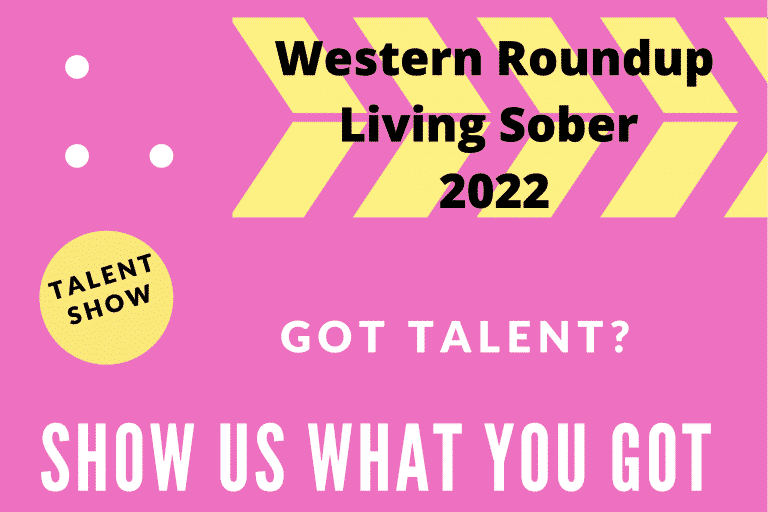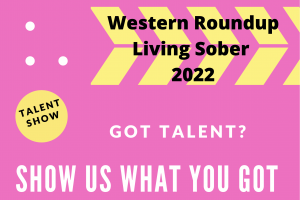 Living Sober is putting on a Variety Show at this year's conference. Open tryouts, for all AA and Al-Anon LGBTQ+ members, with the willingness to…
Upcoming Meetings & Events:
---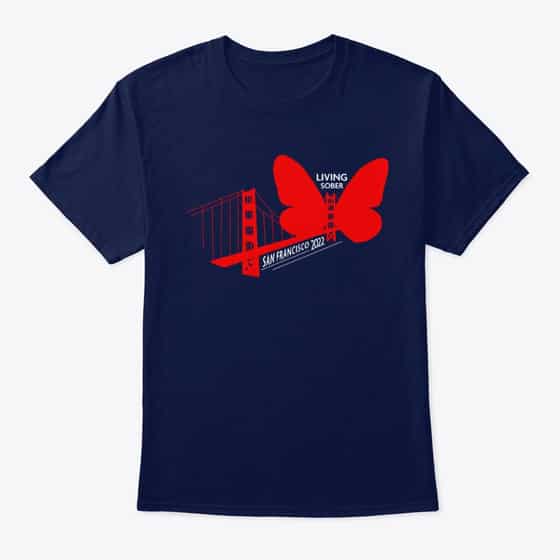 CHECK OUT
Our online shop
Merchandise featuring our amazing 2022 logo is now on sale! New items will be added in the coming weeks so be sure to check back often.