Thank you!
Thank you to everyone who attended, donated, volunteered and supported this year's
Western Roundup Living Sober conference. We had a great time and
look forward to seeing you again in San Francisco next year
In-Person in San Francisco
The annual Western Roundup Living Sober conference supports individual sobriety and maintains unity, connecting Lesbian, Gay, Bisexual, Transgender, Queer, Intersex, Asexual or LGBTQIA+ members within the fellowship of Alcoholics Anonymous & Al-Anon since 1976.
Our common welfare should come first; personal recovery depends upon A.A. unity.
Latest Announcements: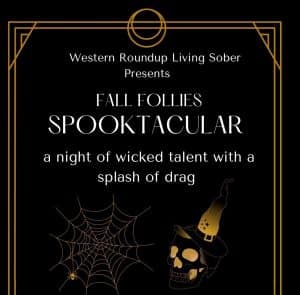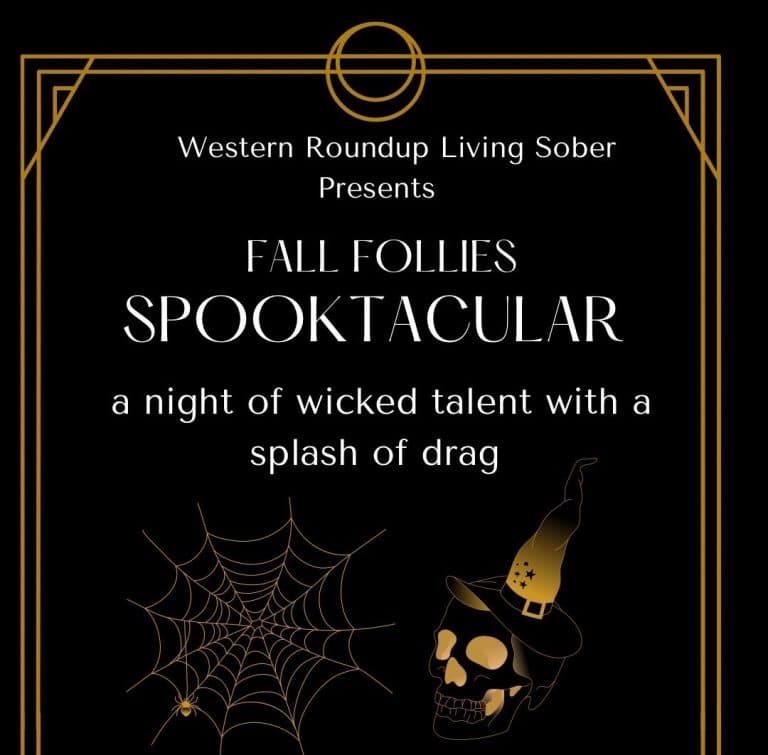 Living Sober's Fall Follies is back! The spooktacular is on October 29 and tickets are available now!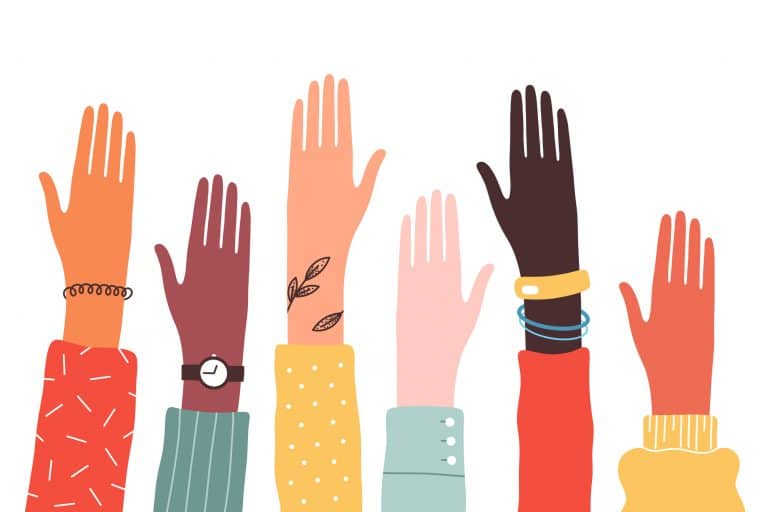 Hey now, Please come to General Planning meeting Sunday. 7/17/2022 at 3:00pm. This will be the first 2023 GP meeting. Here are details of the…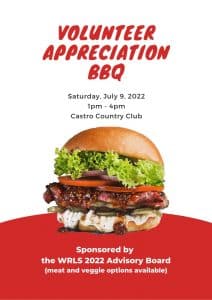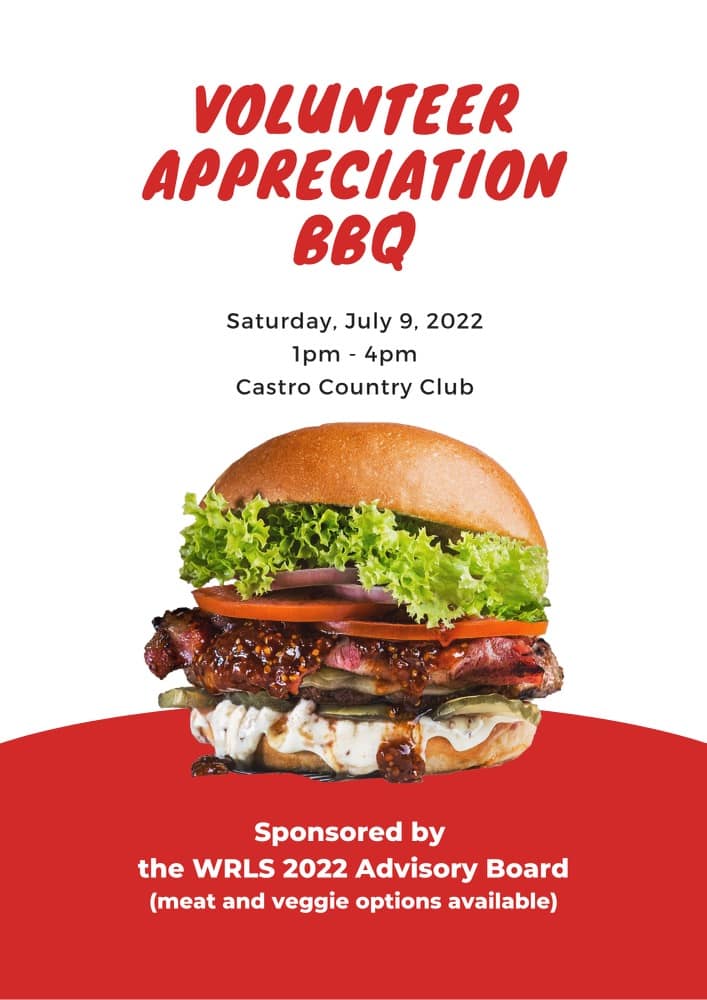 Come to the volunteer appreciation on July 9, 2022 at the Castro Country Club – please see flyer below. Everyone is welcome. If you'd like to…
Upcoming Meetings & Events:
---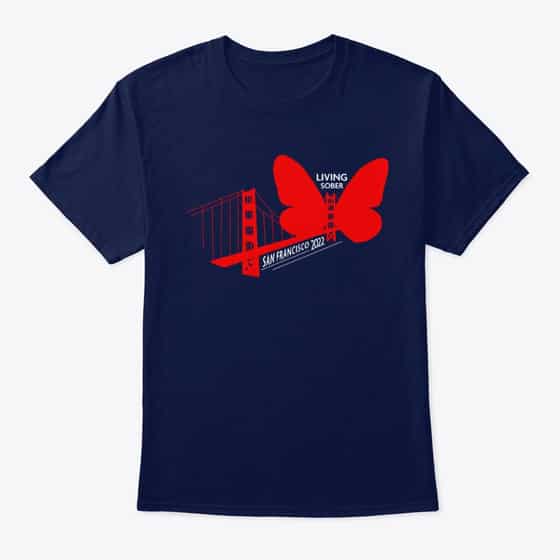 CHECK OUT
Our online shop
Purchase your merchandise featuring our amazing 2022 logo while items are still available!