Thank you!
Thank you to everyone who attended, donated, volunteered and supported this year's
Western Roundup Living Sober conference. We had a great time and
look forward to seeing you again in San Francisco next year
In-Person in San Francisco
The annual Western Roundup Living Sober conference supports individual sobriety and maintains unity, connecting Lesbian, Gay, Bisexual, Transgender, Queer, Intersex, Asexual or LGBTQIA+ members within the fellowship of Alcoholics Anonymous & Al-Anon since 1976.
Our common welfare should come first; personal recovery depends upon A.A. unity.
Latest Announcements: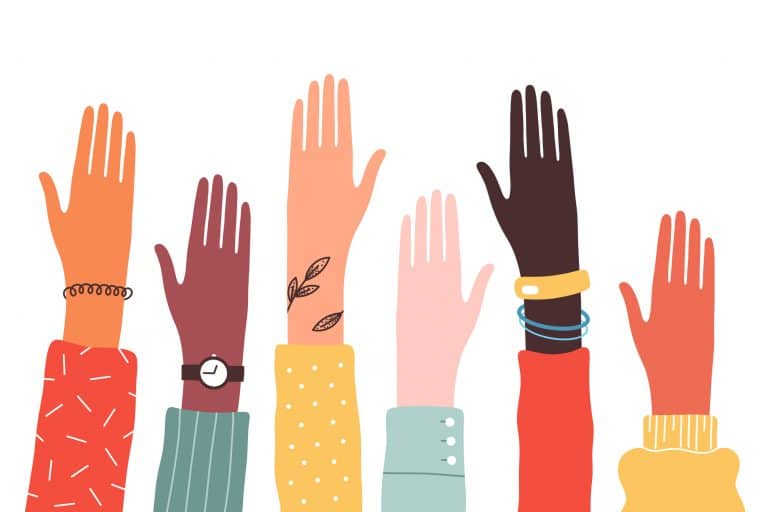 Hey now, Please come to General Planning meeting Sunday. 7/17/2022 at 3:00pm. This will be the first 2023 GP meeting. Here are details of the…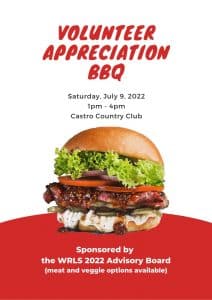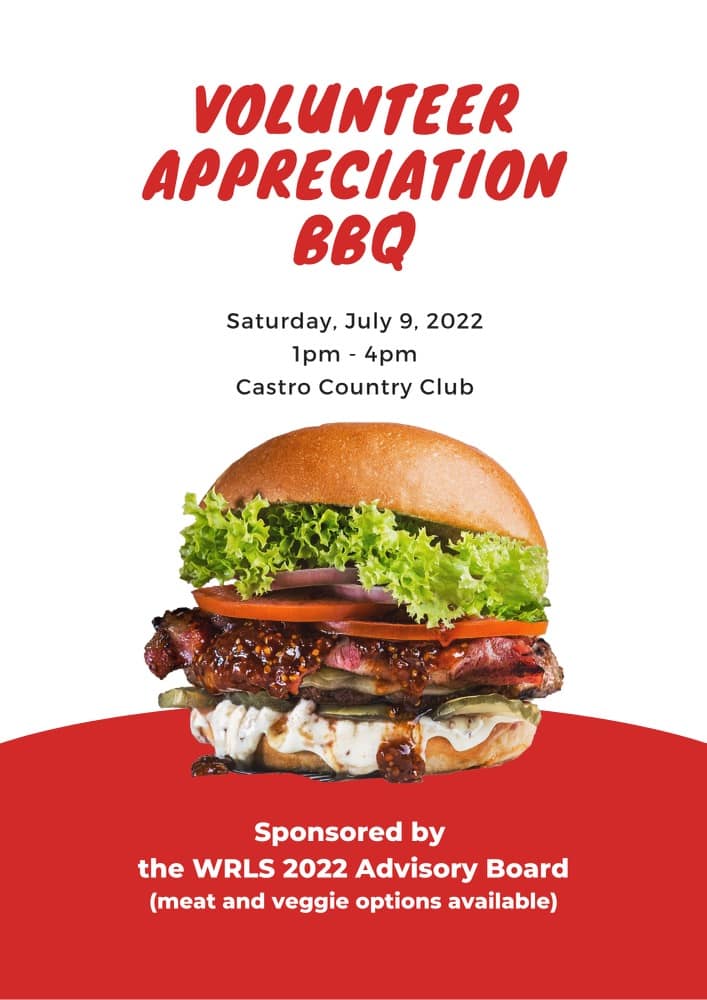 Come to the volunteer appreciation on July 9, 2022 at the Castro Country Club – please see flyer below. Everyone is welcome. If you'd like to…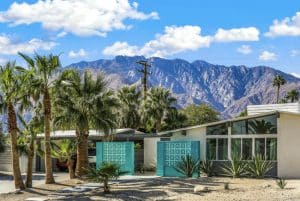 We've come up with some incredible prizes for our raffle this year. Come find us at the raffle table in the lobby at this year's…
Upcoming Meetings & Events:
---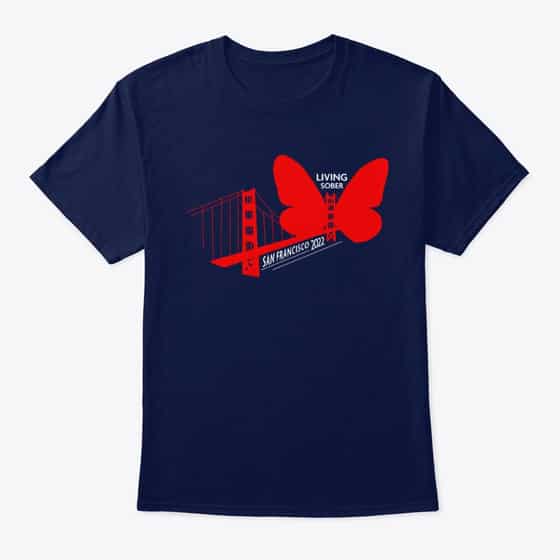 CHECK OUT
Our online shop
Purchase your merchandise featuring our amazing 2022 logo while items are still available!